Board of Directors
The 2021 Board of Directors for the Pennsylvania Keystone Chapter
President - Philip Sedhom, PMP
Vice-President - Cindy Ireland, PMP
Communications Director - Stephanie Miller
Education Foundation Liaison - Myles D. Miller MBA, MCSE
Finance Director - Alex Rajis
Marketing Director - Rajdeep Champa
Membership Director - Debra Hanzlik
Military Liaison - Jamie Lethiecq
Professional Development Director - Ray Kerney
Programs Director - Jim Rommens, PMP
Technology Director - Bernadine Douglas, DM, MS, PMP
Volunteer Coordinator - *
Past President - Gordon Vanauken, PMP
*OPEN POSITION
Deputy of the Board
Deputy Administrative Director - Jude Fritz
Deputy Marketing Director - *
Deputy Membership Director - *
Deputy Military Liaison - *
Deputy Professional Development Director - Sunil Satish, PMP, PMI-ACP, AWS-CCP
Deputy Programs Director - *
Deputy Volunteer Coordinator - *
*OPEN POSITION
Area Coordinators report to the Director of Programs
Carlisle Coordinator - Gary Nye
LehIgh Valley Coordinator - Sandeep Dhareshwar, PMP
Northeast Coordinator - Jude Fritz
Reading Coordinator - *
Susquehanna Coordinator - Sue Suleski
York Coordinator - Debra Hanzlik
*OPEN POSITION
Area Coordinator Deputy
Carlisle Deputy Coordinator - *
Lehigh Valley Deputy Coordinator - Jim Rommens, PMP
Northeast Deputy Coordinator - *
Reading Deputy Coordinator - *
Susquehanna Deputy Coordinator - Nancy Stockley
York Deputy Coordinator - *
*OPEN POSITION
President - Philip Sedhom, PMP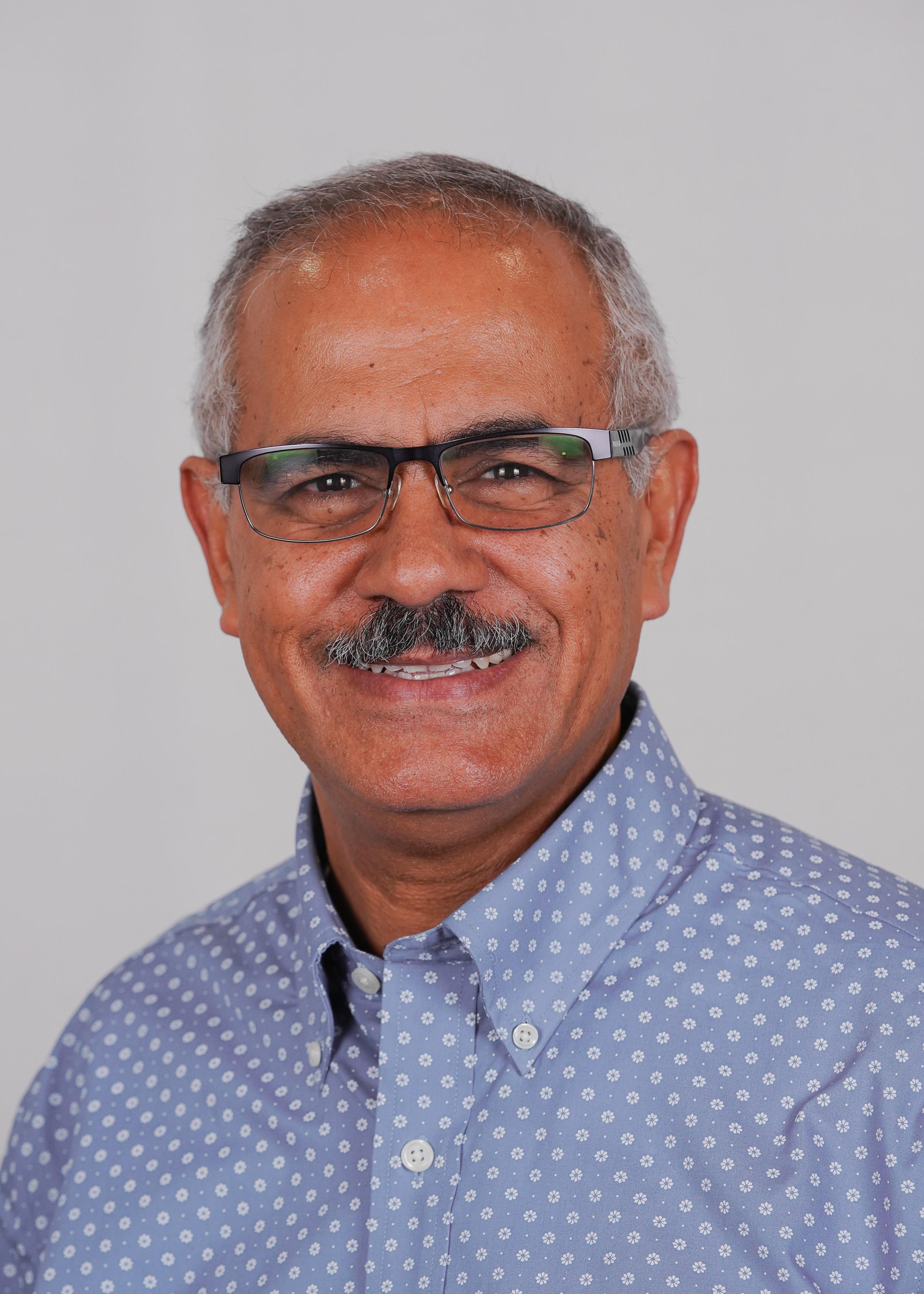 Philip Sedhom has been working in the field of information technology for more than 15 years. He is knowledgeable in end-to-end system development life cycle, system re-engineering initiatives and state-of-the-art data warehouse implementations. Throughout the last 15 years, Philip had led team of onshore and offshore mainframe developers. He is also a certified Project Management Professional (PMP) with the Project Management Institute (PMI). Philip has been a resident of Mechanicsburg about 16 years where has served in various leadership capacities at his church.
Philip has MS in Education from Mercy college, NY and BS from Alexandria University (Alexandria, Egypt). Philip taught Science and computer science in New York City public schools. Philip was elected as United Federation of Teachers Union delegate, elected School Leadership Team Chairperson. Philip participated in school task force community service, organized many local community events and meetings.
Vice-President - Cindy Ireland, PMP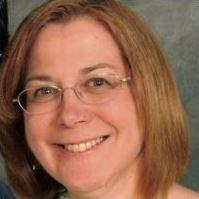 Cindy joined Boscov's Department Store in 1988 as Programmer Analyst and has since served in a variety of roles. In the summer of 2015 she was promoted to her current role as Director of Financial and Human Resource Systems. Ms. Ireland is a dedicated, driven, determined, and dependable director and has many years of retail and technology experience. Additionally, she works as an adjunct technology educator at Albright College. Cindy's positive attitude is key when it comes to motivating others and working with people, problems, and projects in general.
Ms. Ireland has a MS in Non-Profit Management from Eastern University and holds her BS from Albright College majoring in Information System with a minor in Business Administration. She is also a certified Project Management Professional (PMP) with the Project Management Institute (PMI). Throughout her career she has participated in every part of the system development life cycle. She has experience doing project management work, speaking publicly and to executive teams, and building and maintaining relationships with software vendors. Cindy is always open to new challenges and opportunities and is eager to network with others. Cindy serves as Board Member for the Project Management Institute Keystone Chapter, Board Member for the Victory Valley Camp and an active member of New Life Bible Fellowship Church.
Communications Director - Stephanie Miller
Education Foundation Liaison - Myles D. Miller, MBA, MCSE

CEO, LeadUP.Biz
Myles has led corporations and non-profit organizations to new heights and enhanced abilities through online and in classroom professional development training.  His customized online training center solutions have provided developmental skills to thousands of individuals.
Myles has over 20 years experience in the project management field, across multiple industries including retail, defense, state and federal government and most recently hospitality. During his varied career, he has led projects ranging in budgetary size from $100K to $500B. His team leadership has impacted national and international companies and governments.
Finance Director - Alex Rajis
Marketing Director - Rajdeep Champa
Membership Director - Debra Hanzlik
Military Liaison - Jamie Lethiecq
Professional Development Director - Ray Kerney
Professional Development Director
Programs Director - Jim Rommens, PMP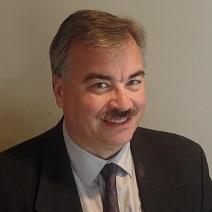 Jim Rommens has over 30 years of experience in the information technology industry, occupying a variety of roles including project manager, software developer, business analyst, tester, and trainer.  He currently works as an IT (Information Technology) Project Manager at Olympus Corporation of the Americas where, in addition to managing IT-related projects, he was instrumental in forming a Project Management Community of Practice, which involved planning meeting agendas, soliciting speakers and hosting the various meetings.  As a Project Management Institute (PMI) member for many years, Jim volunteered in a variety of roles at the branch level, including Public Relations Director, Webmaster, and more recently Assistant Branch Manager; he also worked with Olympus to provide a regular, professional meeting place for local branch PMI meetings in the Lehigh Valley where he spoke on topics such as Lean Six Sigma and the Myers-Briggs Type Indicator.
·  Jim has an MS in Computer Science, MA in Theological Studies, is a certified Project Management Professional (PMP) with PMI, and holds several other professional certifications.  Jim enjoys part-time teaching and is an adjunct instructor with DeSales University, Lehigh University, Lehigh Carbon Community College, and formerly Bloomsburg University teaching project management and computer courses at the graduate, undergraduate and associate levels.  He also has held several church-related roles and has been involved in volunteer activities, including meals shopping and delivery to the elderly and shut-ins through Meals on Wheels, serving as a recreations aide for senior citizens at retirement centers, and acting as the former Fe Foundation Board of Trustees Secretary and Life Skills speaker to high-potential Hispanic high school students.
·  Jim lives in Bethlehem with his wife and four daughters.
·  Find out more about Jim at http://www.linkedin.com/in/jimrommens .
Technology Director - Bernadine Douglas, DM, MS, PMP

Bernadine Douglas is an accomplished management and project management consultant. Her areas of expertise and interest are leadership competencies, strategic management, risk management, supporting technologies with an emphasis on decision making and problem solving, and communications-motivation-relationship building. She is an adjunct professor for various schools, colleges, and universities in the Allentown/Reading, PA, area; Technology Director for the PMI Keystone Chapter; a member of the International Association of Business Analysts; and a member of the Project Management Institute (PMI). Dr. Douglas earned her Doctor of Management degree at University of Maryland Global Campus (UMGC); holds Master's and Bachelor's of Science degrees in Computer Systems Management-Information Resources Track from UMGC; and holds her Project Management Professional (PMP) certification from PMI.
As a certified project manager, coach, and mentor, she provides project, program, portfolio, process engineering management, business analysis, and business management expertise. Bernadine has made significant process improvement, change management, and career development achievements for companies. She has been instrumental in establishing PMO's and structuring departments with project management practices.  She has served as a subject matter expert for PMI exams, PMBok, and other PMI publications.  She has successfully trained project managers, technical leads, and diverse team members.  Bernadine has worked in many industries, including broadcasting, manufacturing, education, and law.  With an international focus, she has held a high-profile stature in Fortune 500 corporations, small companies, private industry, and non-profit organizations.
Bernadine is a co-leader for Leesport 4-H Sewing Group; member of the Lehigh Valley Couturiere Society; a wife, mother, and a grandmother.
Past President - Gordon Vanauken, PMP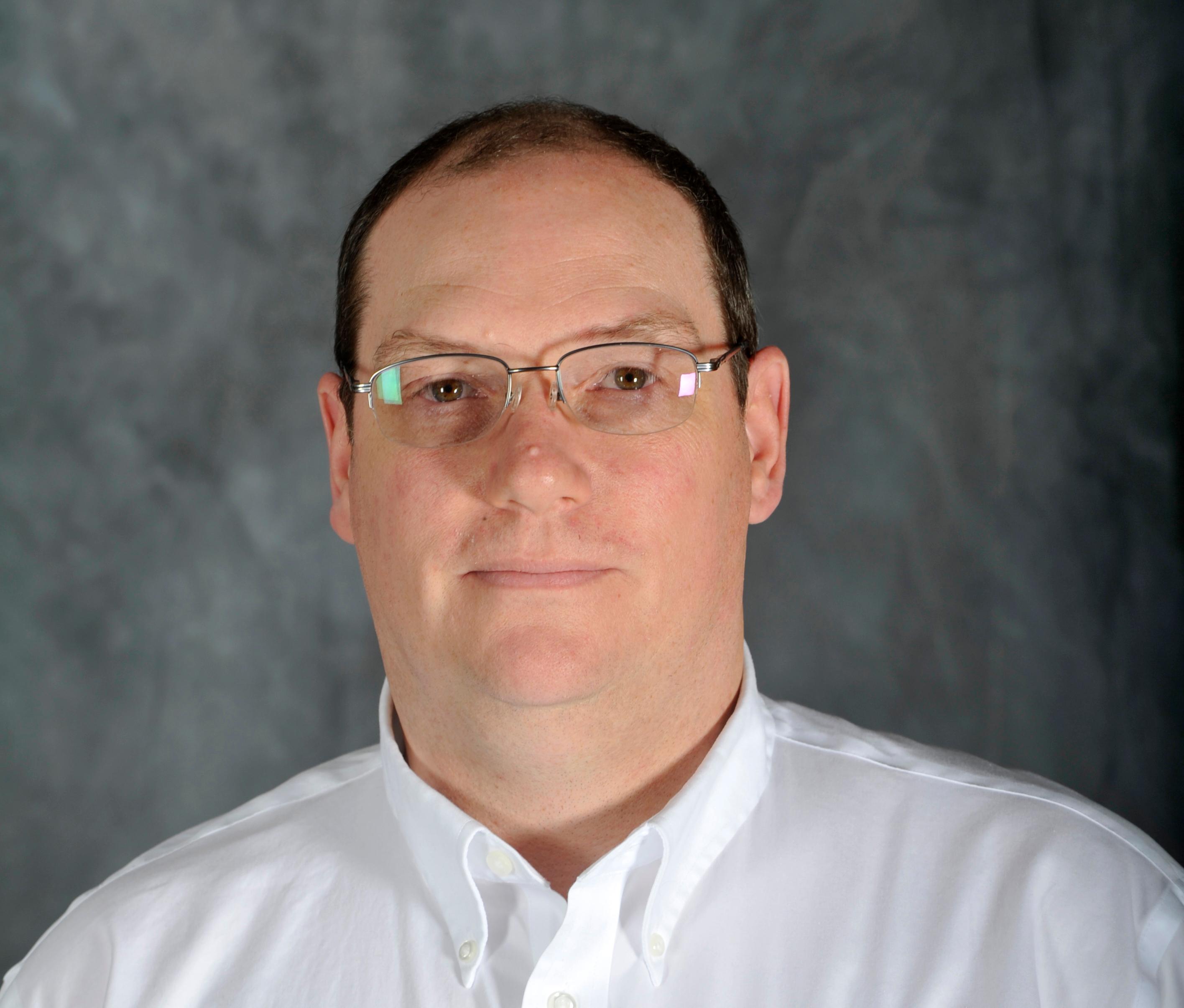 Mr. Vanauken is a Senior Technology Specialist/Project Manager with Mission Critical Partners.  Gordon's background and expertise is in Public Safety, bringing experience as a 9-1-1 Project Manager, Communications Director, and Technical Consultant, as well as knowledge in operations and training.  Mr. Vanauken has been active in the public safety communications for over 20 years.  Mr. Vanauken received a B.A. from DeSales University in 1992 and has Project Management Professional (PMP), Emergency Number Professional (ENP), and Network Plus (Net+) certifications.  Mr. Vanauken is an amateur radio operator in his spare time.
Lehigh Valley Coordinator - Sandeep Dhareshwar, PMP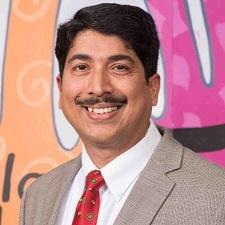 Sandeep Dhareshwar is a well-rounded IT Leader who leverages operating and governance experiences to collaborate with organization Leadership and help transform organization mission and goals into value-based realities. Sandeep currently serves as Head of Transformation and Strategy at EMD Electronics. He has served in various capacities such as Head of PMO (Program Management Office) and  running 'Office of CIO'.  Over past two decades, he has worked with Fortune 500 companies like  EMD Electronics/Versum Materials, Air Products and Chemicals, General Electric, CSX Rail Roads, Balboa Insurance (Countrywide), Ingersoll Rand and Volvo Construction Equipment. , where he efficiently met unique organizational and technological constraints to produce significant achievements in project management, cost reduction, service delivery and internal process improvement.
Sandeep has a Bachelors in Engineering, MBA in Technology Management, he is a PMP professional and a certified scrum master. Sandeep leads the Lehigh Valley Branch of PMI Keystone Chapter. Outside of work, Sandeep is passionate about serving the community having served on boards/committees of various local non-profit organizations such as Parkland School District Education; Saraswat Foundation and Indian American Association of Lehigh Valley. Sandeep's motto in life is "Together we can achieve more".

You read more  about Sandeep at https://www.linkedin.com/in/sandeepa2000/